Types of Persian Rugs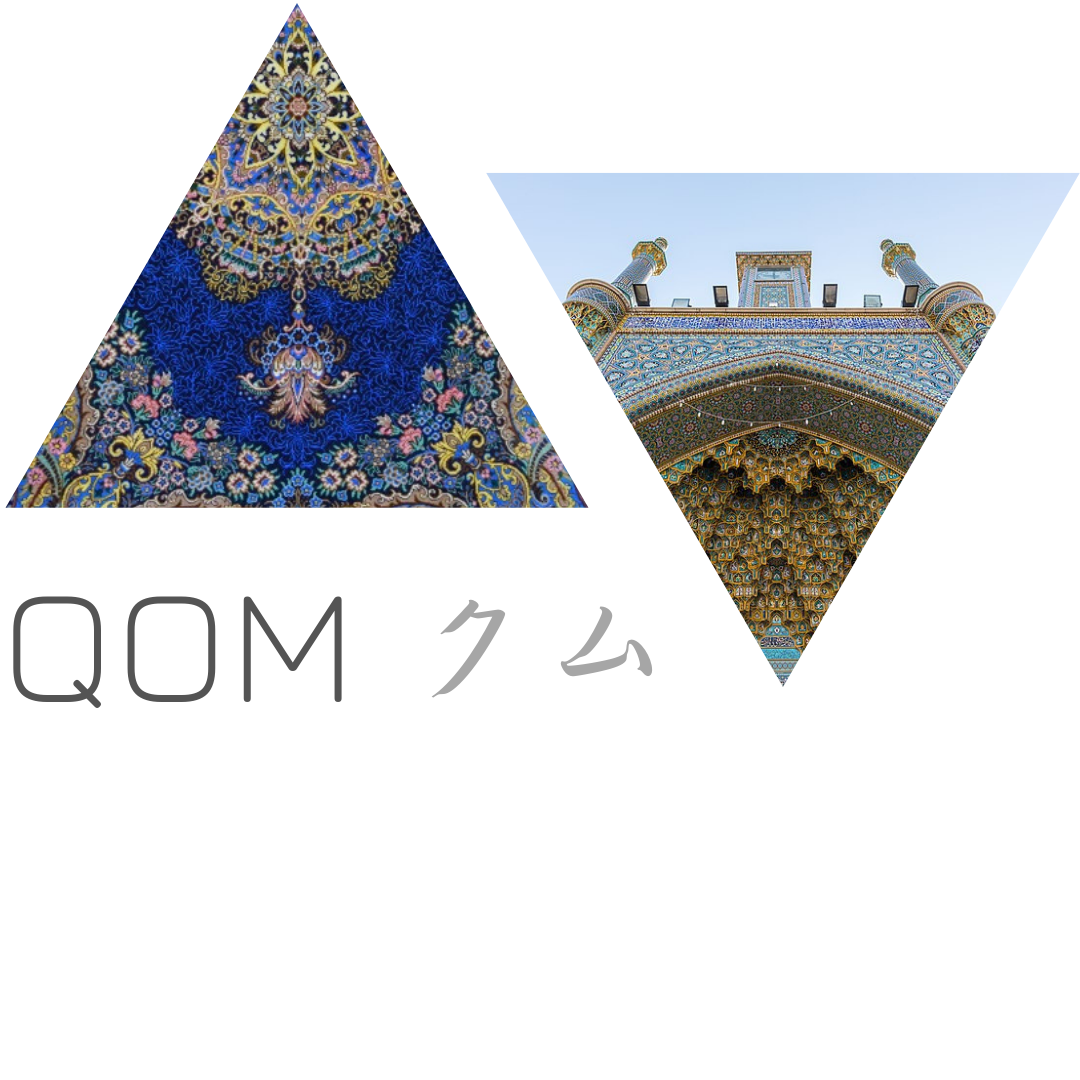 Qum Persian Silk Rug
Qom rugs (or Qum, Ghom, Ghum) are made in the Qom Province of Iran, around 100 km south of Tehran. Although rug weaving in Qom was not a major industry until the past 100 years, the luxurious silk and wool rugs of Qom are known for their high quality and are regarded among the most expensive in the world. Persian Qum rugs are often considered as an investment because their value is constantly increasing.
Tree of life and medallion motifs feature heavily in rugs knotted in Qom. Shades are similar to most popular colours of Persian rugs - blue, red and ivory. Qom Rugs are typically smaller than other types of Persian rugs. They are often placed on walls.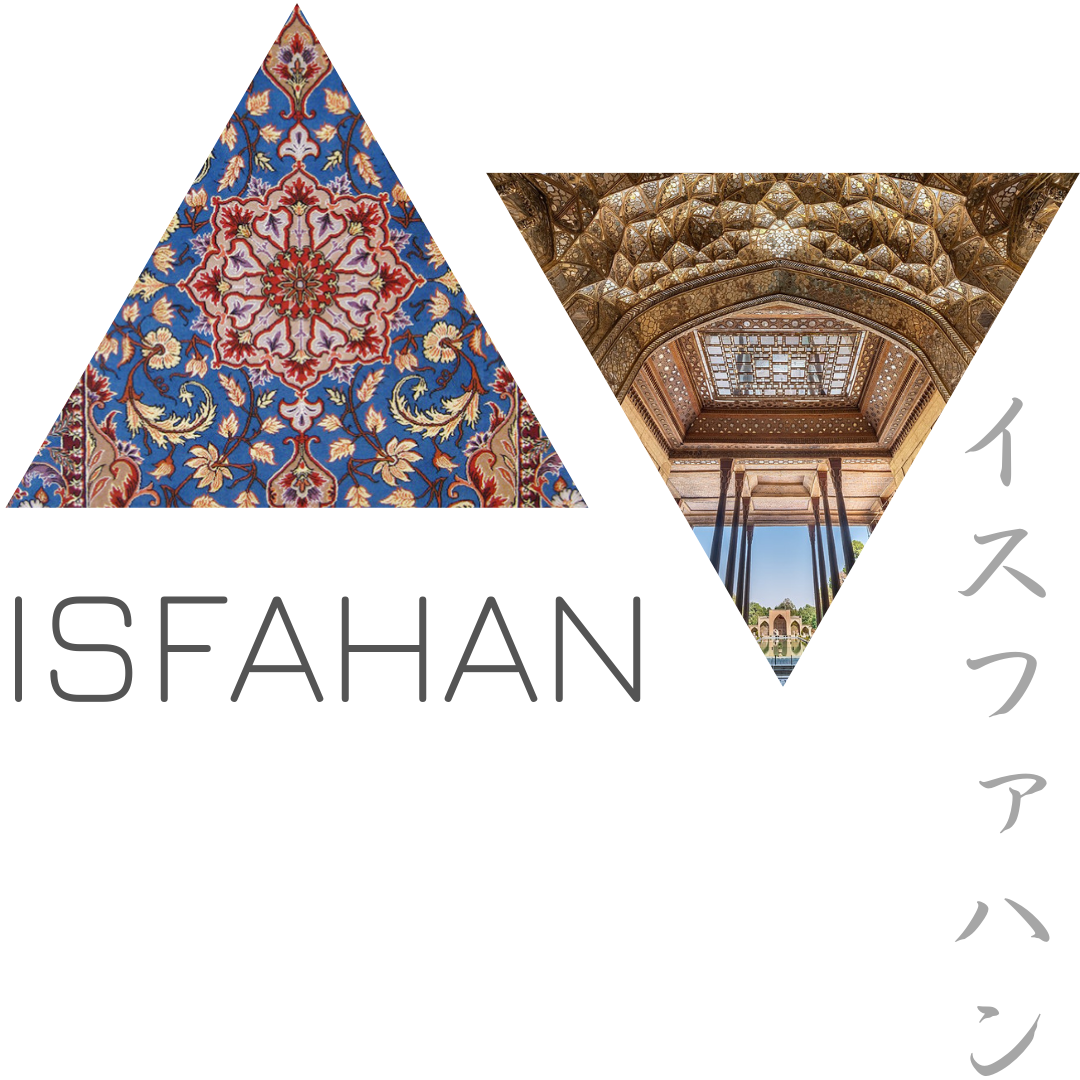 Isfahan Persian Silk & Kork Rug
Isfahan rugs are knotted on either silk or cotton foundations, with up to 1.000.000 Persian knots/sqm(there have been pieces created by the Seyrafian master workshop with higher knot count), using exceptionally good quality (referred to as kork wool in Iran) wool for the pile, which is normally clipped quite low. In the beginning of the renewal of Isfahan as the carpet center of high-quality rugs, most rugs used traditional motifs inspired by the architectural motifs and tiles that decorated the historical buildings of this great city. Designers were further inspired by the poets of Persia (Rumi, Hafez, Attar), nature, and religious-spiritual intimations that are deeply ingrained in the culture. In contemporary items the palette has become more pastel, utilizing the technical perfection and artistic flair of this "City of Art". Both Classical and contemporary Isfahan's are extremely attractive, and the subduing of the palette, particularly the elimination of strong reds, makes them more compatible with Western decorative schemes.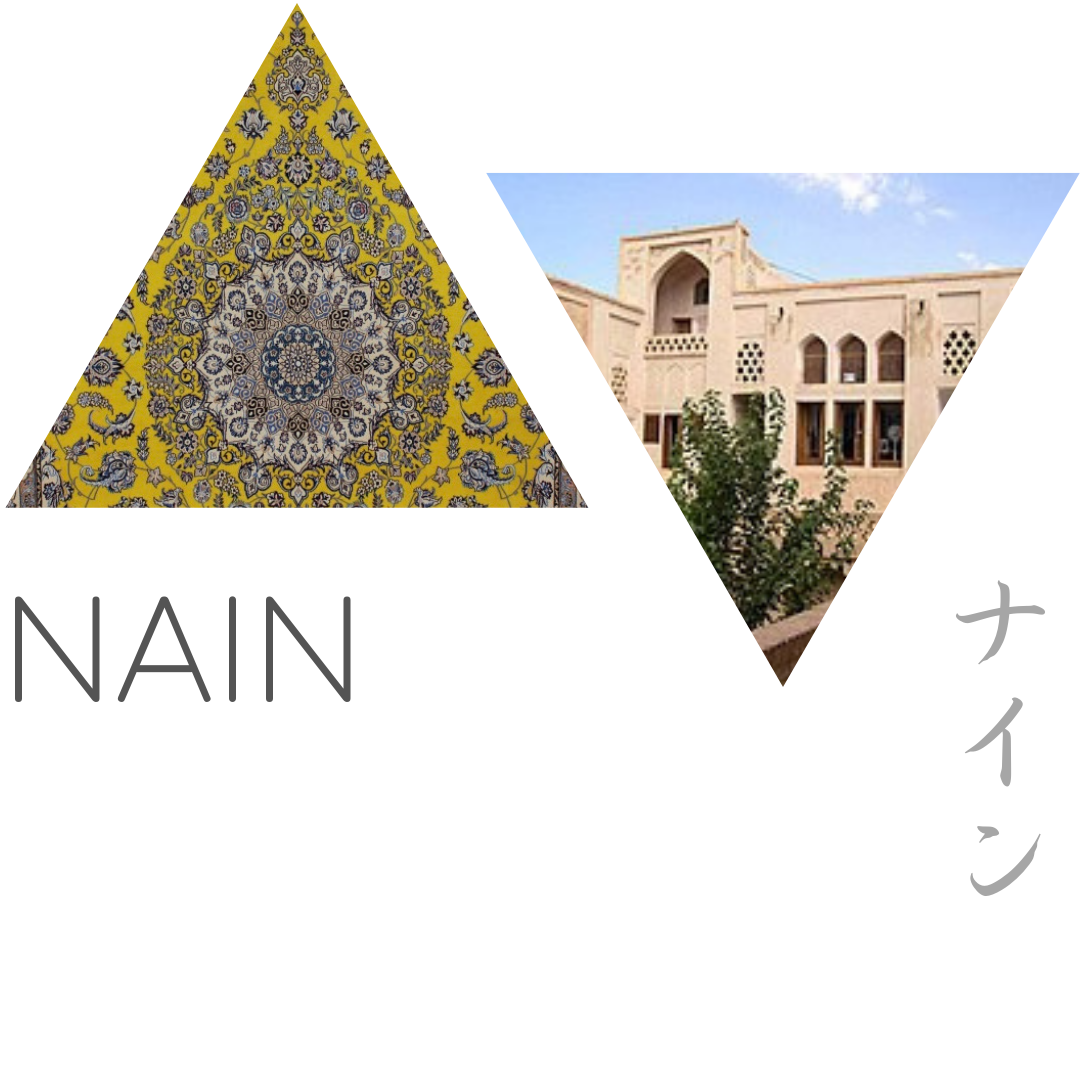 Nain Persian Wool & Silk Rug
Nain rugs are constructed using the Persian knot and typically have between 300 and 700 knots per square inch. The pile is usually very high-quality wool, clipped short, and silk is often used as highlighting for detail in the design.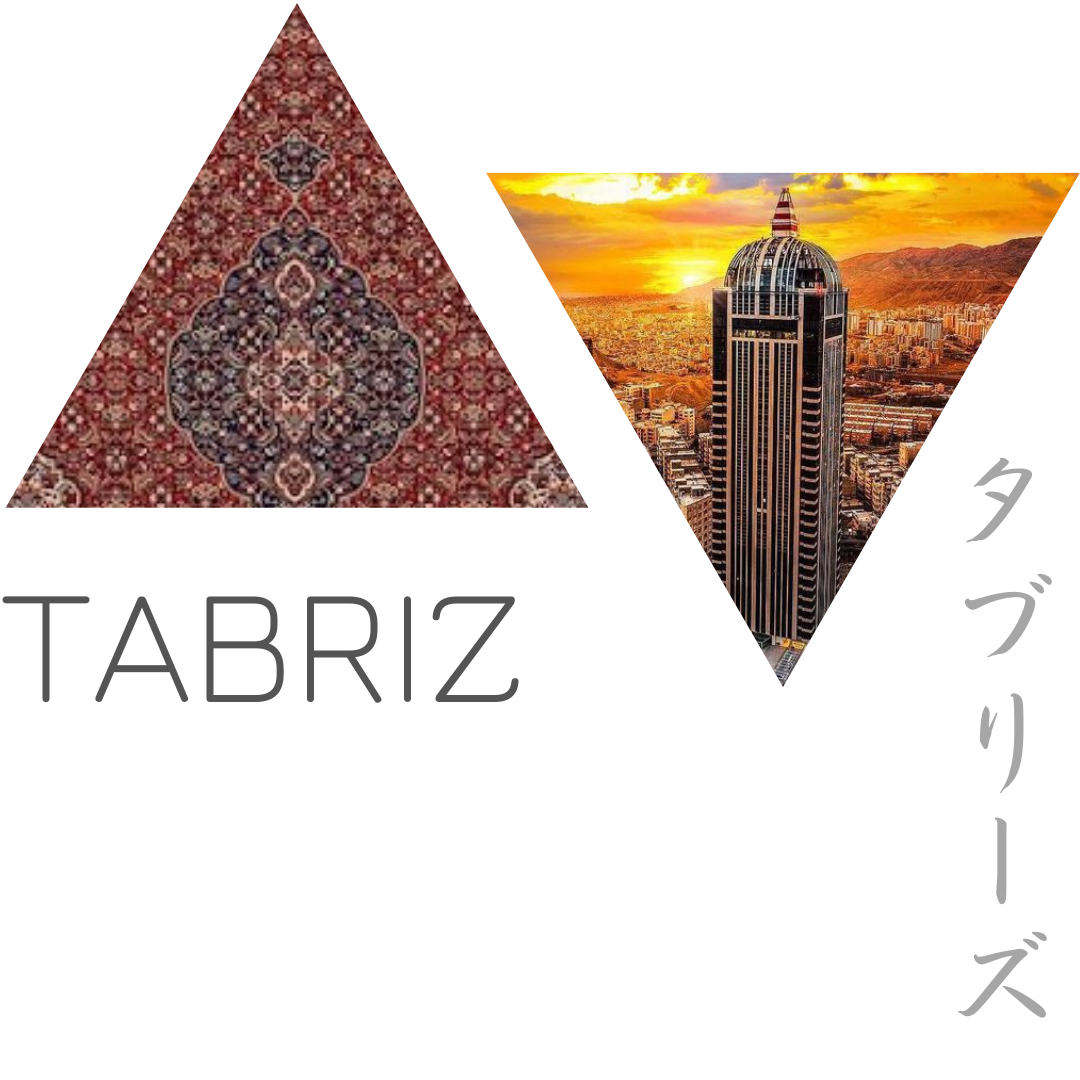 Tabriz Persian Wool & Silk Rug
A Tabriz rug/carpet is a type in the general category of Persian carpets from the city of Tabriz, the capital city of East Azarbaijan Province in north-west of Iran totally populated by Azerbaijanis. It is one of the oldest rug weaving centers and makes a huge diversity of types of carpets. The range starts at Bazaar quality of 24 raj (Number of knots per length of 7 cm of the widths of the rug) and on up to the incredibly fine 110 raj. Raj is the unit of knot density (it shows the fitness of the rug which based on the number of strings used for the foundation of the rug. Strings materials are usually made of cotton or silk which is used for very fine rugs.
Tabriz has been a large and worldwide famous carpet making center in Iran and the world. It played a significant role in developing the rich traditions of the decorative and applied arts. The art of Tabriz carpet was at its zenith in the 12th-16th centuries. About 200 Tabriz school masterpieces of the classical or "golden" period of the 14th century are characterized by a harmonic merge of the arts of miniature paintings and weaving, by a high level of craftsmanship demonstrated by artists and carpet weavers.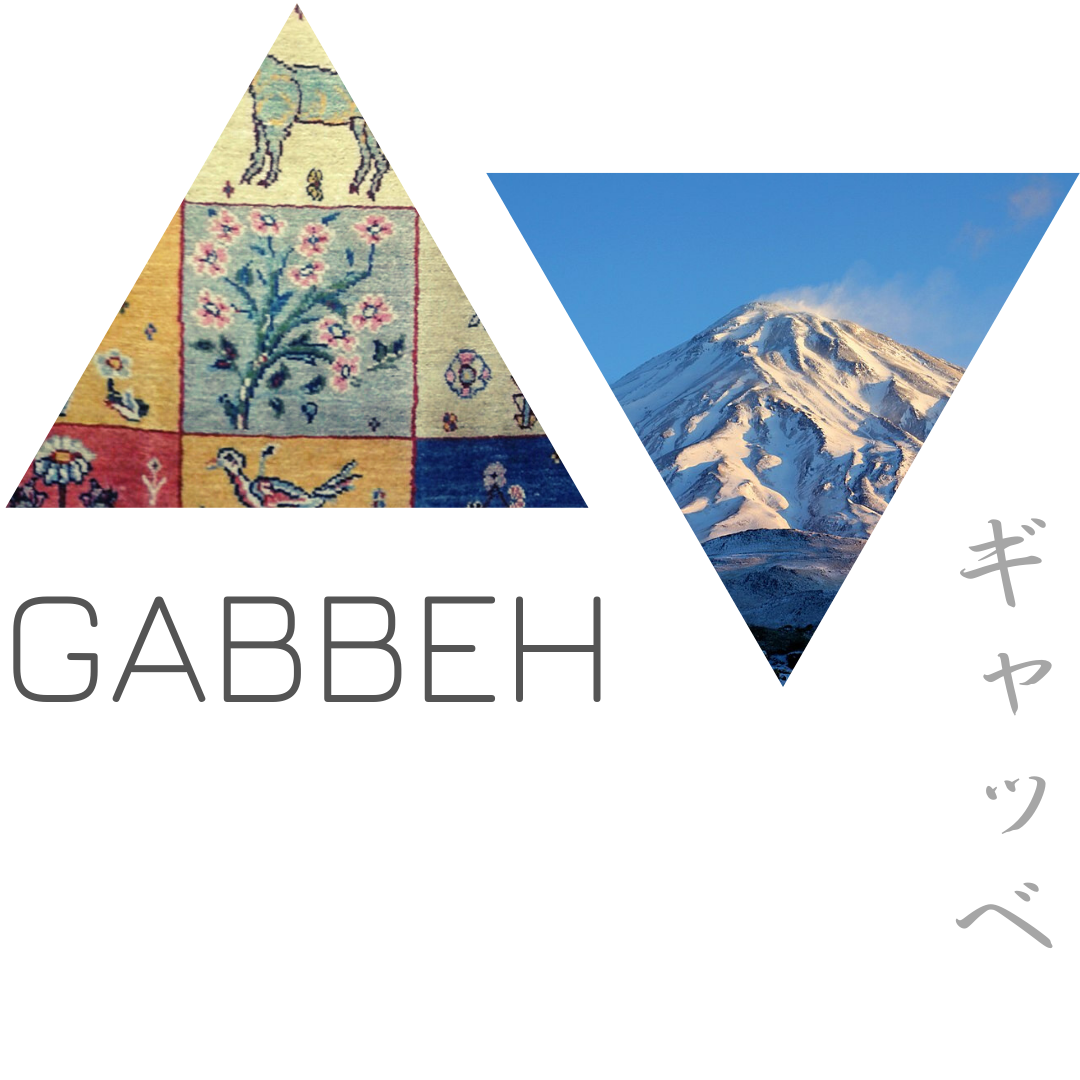 Gabbeh Persian Thick Wool Rug
Gabbeh carpets are a traditional variety of Persian carpet. A Gabbeh a hand-woven pile rug of coarse quality and medium size (90 x 150 cm or larger) characterized by an abstract design that relies upon open fields of color and a playfulness with geometry. Gabbeh carpet is much thicker and coarser than other Persian carpets; sometimes it is as much as one inch in depth. This is a rough and primitive carpet. Gabbeh patterns are of a very basic kind with only a limited number of decorative, mostly rectangular objects resembling mainly animals. In Gabbeh usually bright colors, such as yellow and red, are used. Although large fields of solid color are used in Gabbeh designs, the color is variegated. Gabbehs are made of natural, handspun wool yarn and all the colors are created with natural plant dye. Due to its relative ease of production. A Gabbeh is one of the less expensive varieties of Persian carpet.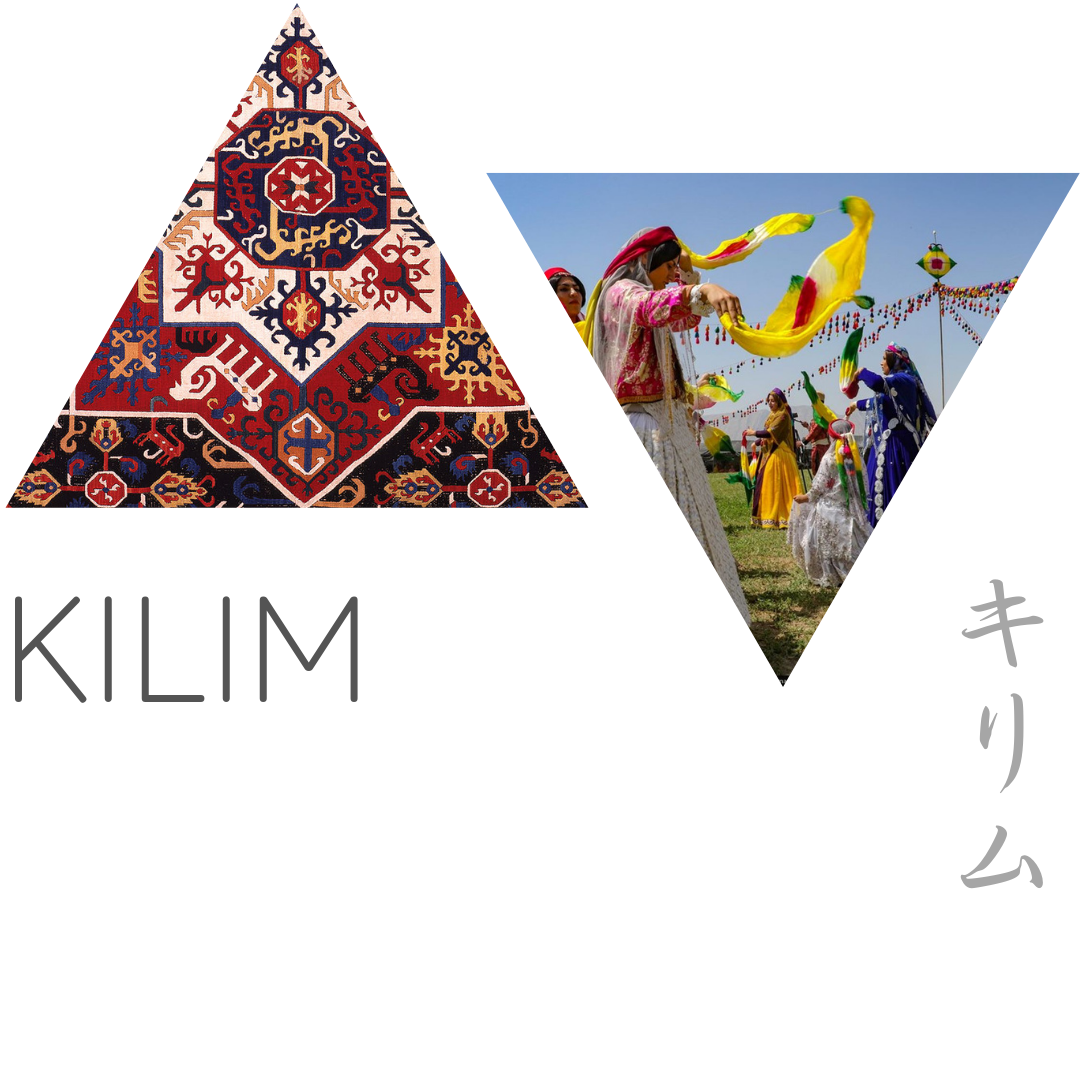 Persian Kilim Nomad Rugs
A Kilim is a flat tapestry-woven carpet or rug traditionally produced in countries of the former Ottoman Empire, Iran, Azerbaijan and Turkic countries of Central Asia. Kilims can be purely decorative or can function as prayer rugs. Modern Kilims are popular floor-coverings in Western households. Kilims are produced by tightly interweaving the warp and weft strands of the weave to produce a flat surface with no pile. Kilim weaves are tapestry weaves, technically weft-faced plain weaves, that is, the horizontal weft strands are pulled tightly downward so that they hide the vertical warp strands.